Learn-AT seeks new CEO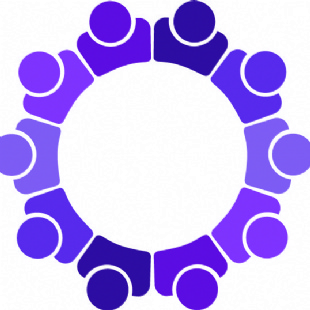 Learn Academies Trust (Learn-AT) is seeking an outstanding individual to take on the role of CEO, leading delivery of our mission to provide an excellent education for all our children.
The position requires someone with a strong belief in, and commitment to, the Trust's vision and values, able to demonstrate them daily throughout every aspect of the role and refresh and re-articulate them as the Trust evolves and grows.
As CEO, the successful candidate will work closely with the Board and wider Trust leadership to develop, renew and implement our Trust strategy, including future growth.
We require someone able to function at both a local and national level as an excellent ambassador for Learn-AT through our engagement with a wide range of partners, and with our school communities.
Able to inspire and motivate others, even when things are tough, the CEO will build and develop the staff team and provide leadership for our professional community of teachers and leaders, with a commitment to development and research.
The CEO will value and support rigour, efficiency and ongoing development of finance, IT, estates and other operational services, and is constantly looking for opportunities for innovation and improvement.
If you have a proven track record in education leadership, a commitment to demonstrating the highest standards in all areas of professional life and share our belief in the power of education and learning to transform children's life chances and choices, then we would love to hear from you. Please click on the link below for more information about the role and how to apply. The closing date for applications is 13th November.