About Learn-AT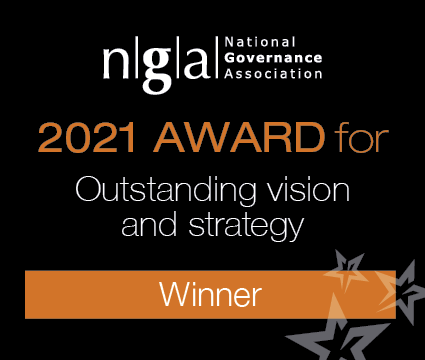 Learn-AT's mission is to build a community in which colleagues thrive and pupils flourish, founded on 'Learning' as our core purpose and 'Fellowship' as our core value.
We believe in the power of education and learning to transform children's life chances and choices.
We care about the wellbeing of our pupils, colleagues, governors and school communities.
We promise to work together, with integrity and in the spirit of fellowship, to build a professional learning community in which colleagues thrive and pupils flourish.
At Learn-AT learning is the main thing. We keep the main thing, the main thing and do the right thing, the right way. Together. ​
Vision
Our vision is of a trust which remains true to its founding core purpose, learning, and its founding core value, fellowship. We are working together to build a hospitable and inclusive organisation, in which Church of England and Community academies work together in the service of local children and families. One for all and all for one.
We are building a collaborative, trust-wide culture underpinned by a shared commitment to:
wisdom
professional openness to deep learning and research engagement
generosity of spirit
hard work
integrity and kindness.
​School-led
Through collaboration and by nurturing leaders at all levels of the organisation, we develop professional expertise, leadership and talent from within the trust, contributing to robust systems of career development, school improvement, school-to-school support and peer review.
Our thriving and innovative professional learning community uses Research Lesson Study, coaching, joint professional development events, specialist networks, teacher research groups, external partnerships and membership of professional organisations to secure inspirational learning for every child.
Finance and Operations
We are working together to establish coherent and efficient trust-wide systems that help our staff to concentrate on the main thing, providing an excellent education for all of our pupils.
View our prospectus below or view full screen here.