Strategic Partners
We work in collaboration with the University of Leicester to deliver School Direct ITT programmes. We are part of the Partnerships Management Group for the Primary PGCE course.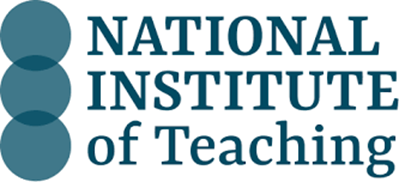 We're delighted to partner with the National Institute of Teaching after successfully applying to become an Associate College working across the East Midlands.
The National Institute's vision of a school system that nurtures the talents of teachers and leaders at all stages of their careers closely aligns with Learn-AT's mission and values and approach to professional development and school improvement.
We're looking forward to working with the NIoT as part of the network of Associate Colleges to ensure effective and evidence-informed teacher development sits at the heart of education in the East Midlands region.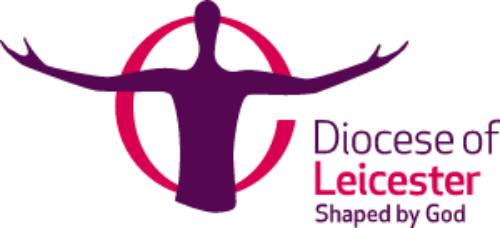 We work across multiple programmes with the Board of Education for the Diocese of Leicester.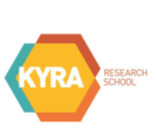 We are proud to be working as an Associate for Kyra Research School, in collaboration with over 50 schools all working together to be ambitious for all children. Our Evidence Leads in Education support evidence-informed school improvement across Leicestershire, Leicester City and Rutland.
We are delighted to partner with the Church of England Foundation for Educational Leadership who are focused on building a culture of teacher excellence at middle, senior and executive leadership levels.