COVID-19
This is a place to find news and updates about COVID-19 and implications for our schools.
What to do if your child develops COVID-19 symptoms
They must stay at home and self-isolate.

Organise a COVID-19 test by calling 119 or order online at https://www.gov.uk/get-coronavirus-test

Contact your child's school to let them know that your child has symptoms – either telephone the school office by telephone in school hours or out of hours email the following address:
Blaby Stokes: covidquestions@bsp.learnat.uk
Church Langton: covidquestions@clp.learnat.uk
Great Bowden: covidquestions@gba.learnat.uk
Husbands Bosworth: covidquestions@hbs.learnat.uk
Lubenham: covidquestions@las.learnat.uk
Market Harborough: covidquestions@mha.learnat.uk
Meadowdale: covidquestions@mdw.learnat.uk
Red Hill Field: covidquestions@rhf.learnat.uk
Ridgeway: covidquestions@rpa.learnat.uk
St Andrew's: covidquestions@sta.learnat.uk
South Kilworth: covidquestions@ski.learnat.uk

POSITIVE TEST RESULT –

Contact the school immediately either telephone the school office in school hours or out of hours email the above address for your school.

Follow the guidance for households with a positive COVID result - https://www.gov.uk/government/publications/covid-19-stay-at-home-guidance/stay-at-home-guidance-for-households-with-possible-coronavirus-covid-19-infection

To protect the confidentiality of the adult or child we will not share any information about their class, year group or any other identifiable information with the wider community. We will also not share information on our school websites or social media pages. Everyone who needs to be informed will be informed.

NEGATIVE TEST RESULT –
Your child can return to school if they feel well enough to do so.
Self-isolation Rules (January 2022)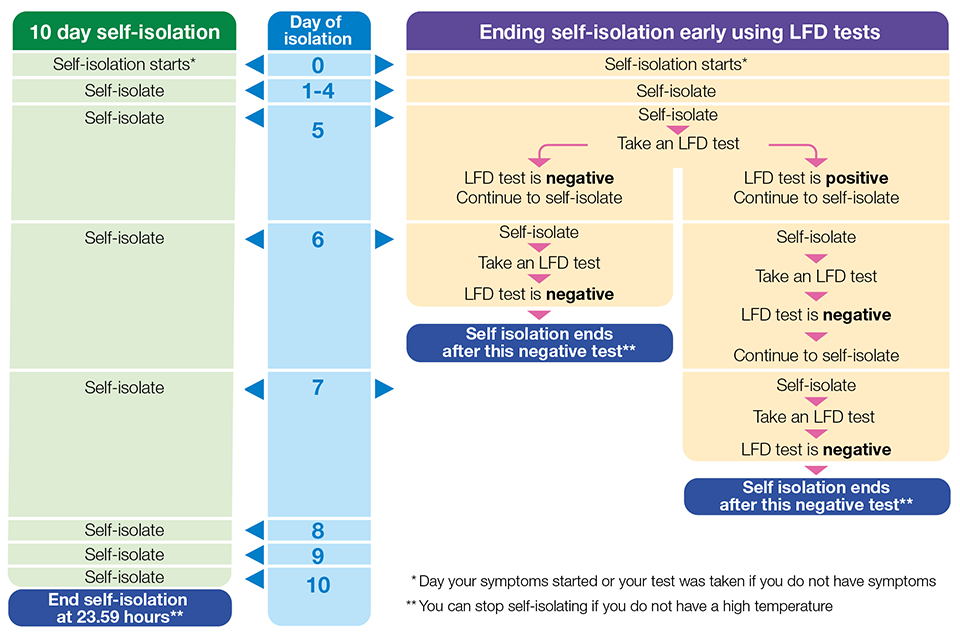 Government Information
Well-being Resources
Local Information and Support
E-Safety
Home Learning